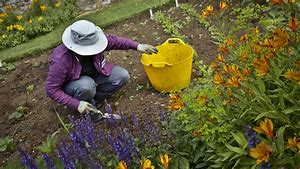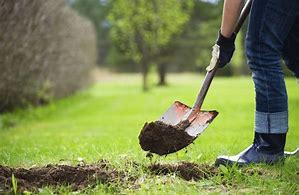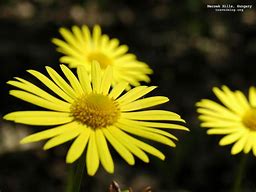 What?......can you dig, prune, paint, do DIY, tidy?

Why?......to develop Ochil House Garden to be an exciting, interactive learning and fun environment?

Where?...... Ochil House Garden at Wallace High School

When?...... 3-4pm, last Wednesday of the month
26th September 2018
31st October 2018
(future days to be confirmed)

We'd love to see you!
For further information, contact;
Alison Gow OH Parent/Rep PTN on or
Mrs Donaldson, Principal Teacher, Ochil House